The new value is
created here.

The new value is
created here.

ADVERTISING
AGENCY SERVICES

EVENT PLANNING &
PRODUCE

VENDING MACHINE
SERVICES

PRODUCT DESIGN,
DUTY-FREE PROMOTIONS,
PRINTING

AIRPORT RELATED
BUSINESSES
CONCEPT
Making a record of how we feel. Communicating thoughts.
Turning ideas into reality.
Haneda Airport is a world-leading airport terminal that connects locations both within Japan and around the world.
Big Wing weaves together the core characteristics of Japan, Tokyo, and Haneda through special content that connects people. We seek to provide a wide variety of services in exciting spaces and through a spirit of hospitality, creating new value by spreading our great wings and taking to the sky.
BUSINESS SUMMARY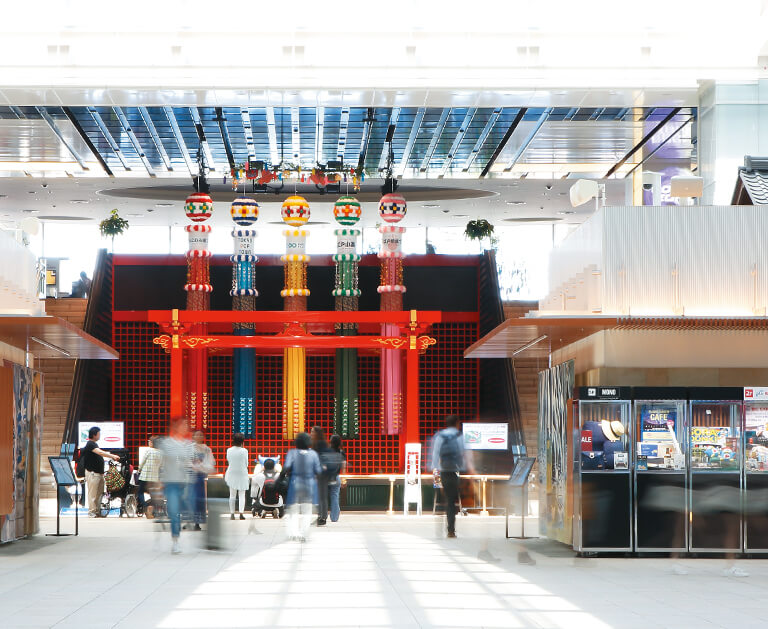 EVENT PLANNING &
PRODUCE
Turning Haneda Airport, a gateway for many different people, into an entertainment space
Big Wing is responsible not only for sales and administration related to event spaces within Haneda Airport, but also for acting as a one-stop service provider for all things related to the planning and administration of various events, such as attracting people, holding promotions, and putting up seasonal decorations.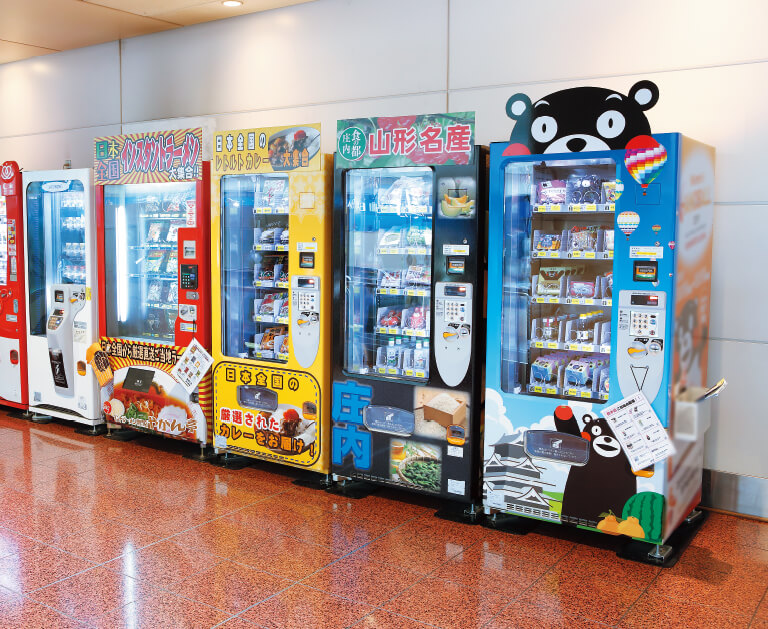 VENDING MACHINE
SERVICES
Rich variety of vending machines that anticipate customer needs.
Big Wing is primarily responsible for the planning, setup, administration, and management of approximately 500 vending machines within Haneda Airport. Our machines provide a rich variety of "hot and cold" offerings, depending on the season and customer needs.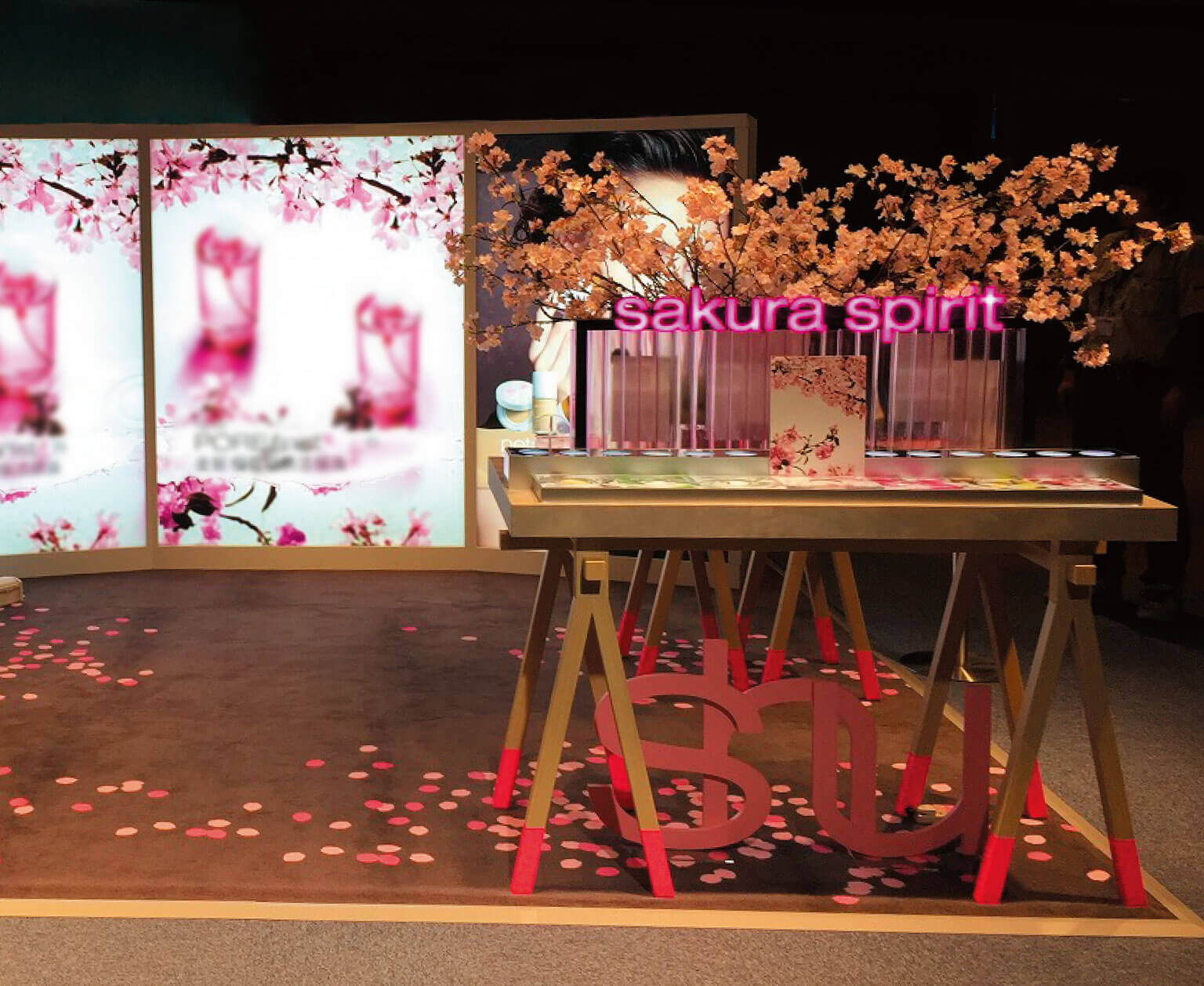 PRODUCT DESIGN,
DUTY-FREE PROMOTIONS,
PRINTING
Planning and provision of original items with high added value.
Big Wing offers services that involve the planning, provision, manufacturing, and sales of packaging materials and supplementary materials, such as shopping bags, as well as pamphlets designed from the customer's point of view and sales promotion tools (such as display fixtures and novelties).
AIRPORT RELATED
BUSINESSES
From the beginning of a journey to the end.
Convenient, fun, and comfortable.
Big Wing offers services that will satisfy airport customers with many different needs, and make them want to return.